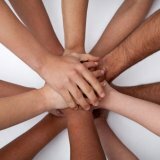 Combined Probationary Training Programme (CPTP) is an initiative of the State Government to train all State Civil Service officers selected through Maharashtra Public Service Commission. Combined Probationary Training Program is designed to have common state ethos, ethical standards and value system. It is also aimed at developing camaraderie among different services of the State.
The objective is to develop disciplined, professional and people-sensitive Civil Service by providing best of the institutional and field inputs to raise their overall perspective and vision.
Combined Probationary Training Programme is a two years programme which includes Foundation Phase, Technical Training Phase-I, different attachments like village and tribal area visits, judiciary, legislature, Moral Re-Armament (MRA), and Military. It further includes various district attachments, as well as Delhi and Maharashtra exposure visits, and de-briefing as Phase-II of Combined Probationary Training Programme.
---
CPTP-2015's contribution to CM Relief Fund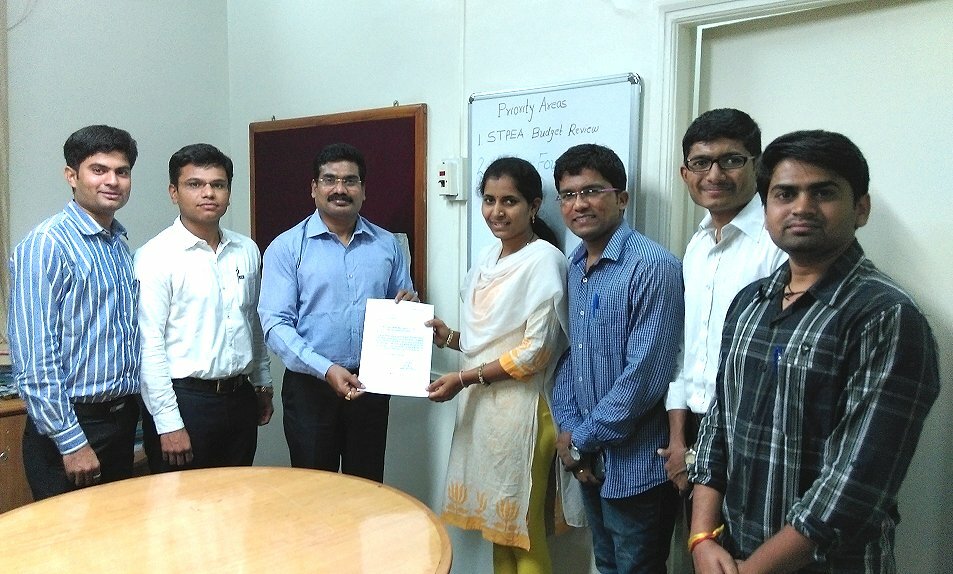 ---
CPTP-2014 - We miss you all...